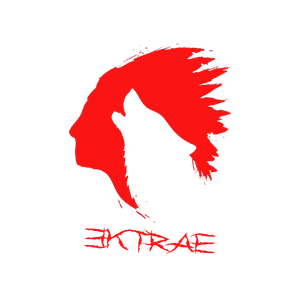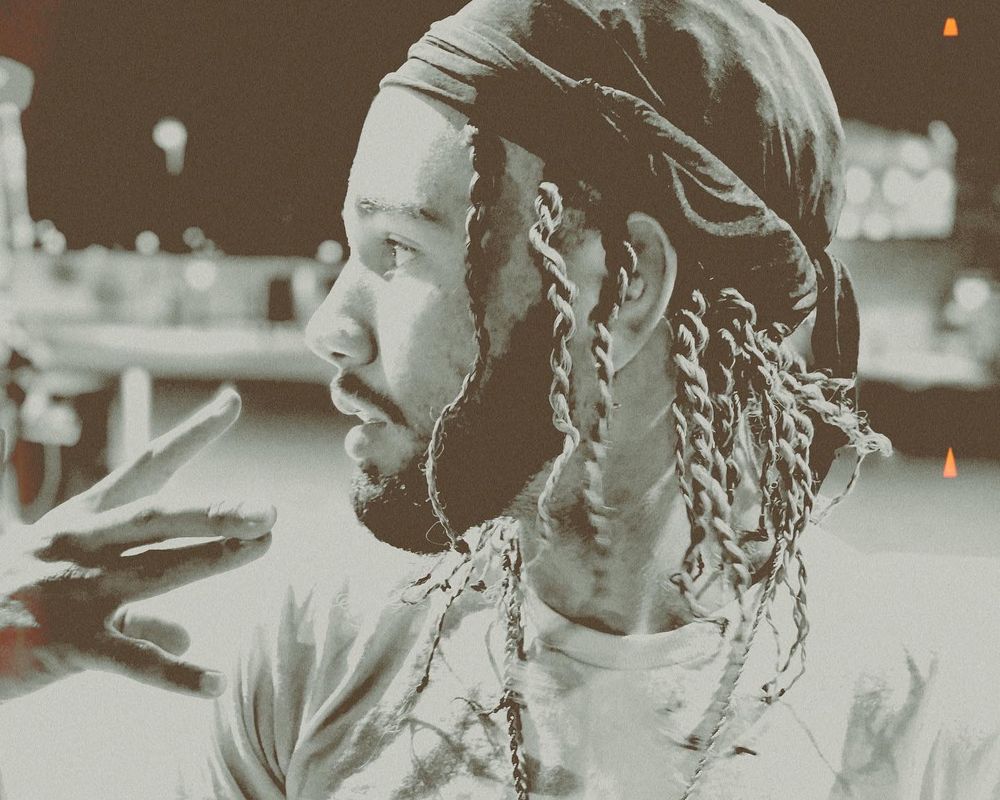 Get To Know the man behind the mic
who is 3ktrae.......
Keenan Wade Huntingwolf Stewart, known as 3ktrae, Luh 3k, or Traek999, is a Native American rapper, singer, and songwriter from Charles City County, Virginia. He is a member of the Chickahominy Indian Tribe of Virginia.
Influenced by Fetty Wap, Lil Uzi Vert, Lil Skies, and Juice WRLD, 3ktrae fits right in with the new age melodies and evolving sound of Hip Hop. He began uploading music to Soundcloud with his friend and fellow artist Daniel Harris (known as No-VA) in the spring of 2018 under the name "Lil K". He went on to change his name to IceTra3k and released a couple more songs onto the platform just for fun. Due to the gaining popularity of his music, he decided to take it seriously and he changed his name to 3ktrae permanently in the process.
He released his first single "Astronaut" on all music platforms in August of 2019. He went on to drop a handful of singles before releasing his debut EP, Primal Instincts in June of 2020.
He is set to release his debut mixtape "Point To Prove" in June 2021, which he has stated will be one of the most diverse mixtapes to have ever dropped. 
Be apart of 3ktrae's journey by following him all his socials! 
Instagram: @3ktrae | Twitter: @IAM3KTRAE | TikTok: @3ktrae